Regular price
Sale price
$16.99 AUD
Unit price
per
Sale
Sold out
Originating from central Spain, Verdejo is now widely grown all over the country and considered its best white varietal. With a light, bright colour and hints of fennel and grapefruit aromatics, the addition of Sauvignon Blanc adds richness and aromatic tropical notes, resulting in the perfect splash of Spanish summer.
Share
View full details
Ingredients
De-alcoholised wine
Grape juice concentrate
Preservatives (220 and 242)
Antioxidant (300)
Contains Sulphites
Less than 0.5% Alcohol
Zero standard drinks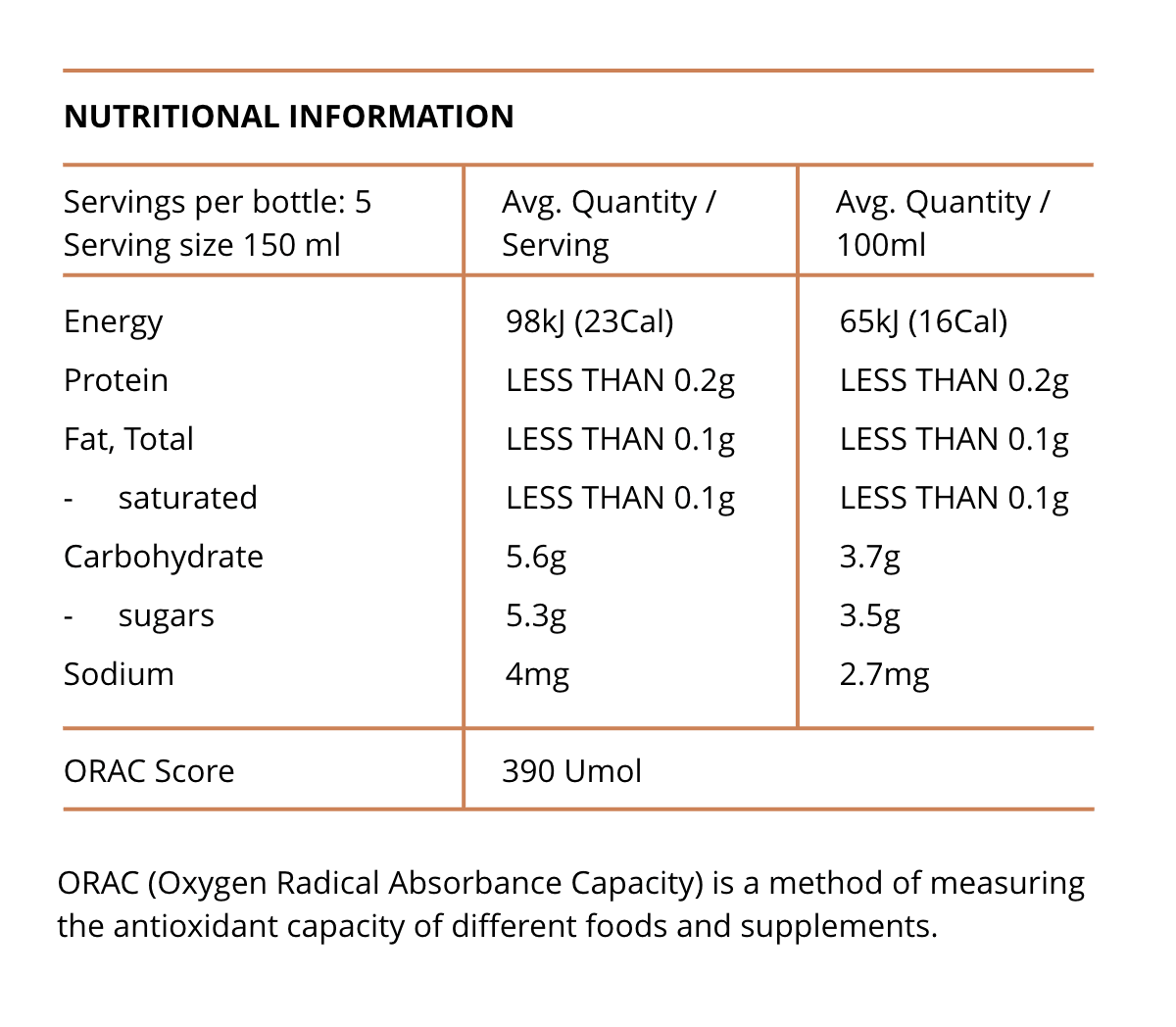 Food Pairing
The fresh and fruity flavours of our Verdejo Sauvignon Blanc it makes a harmonious match with a wide variety of foods. Pair it with all kinds of rice dishes, pasta, warm salads, spicy foods, fresh cheeses and grilled vegetables.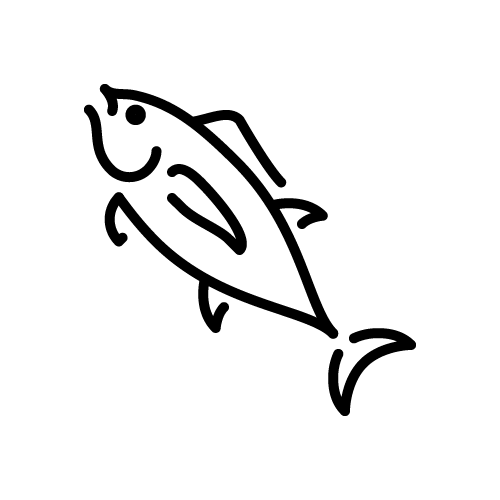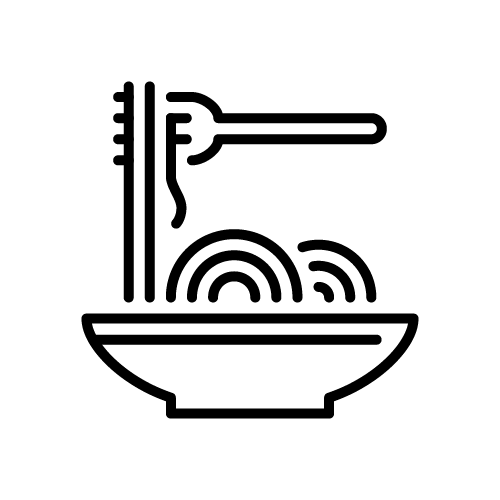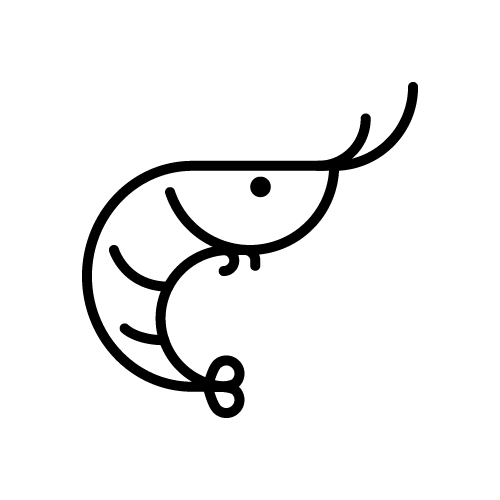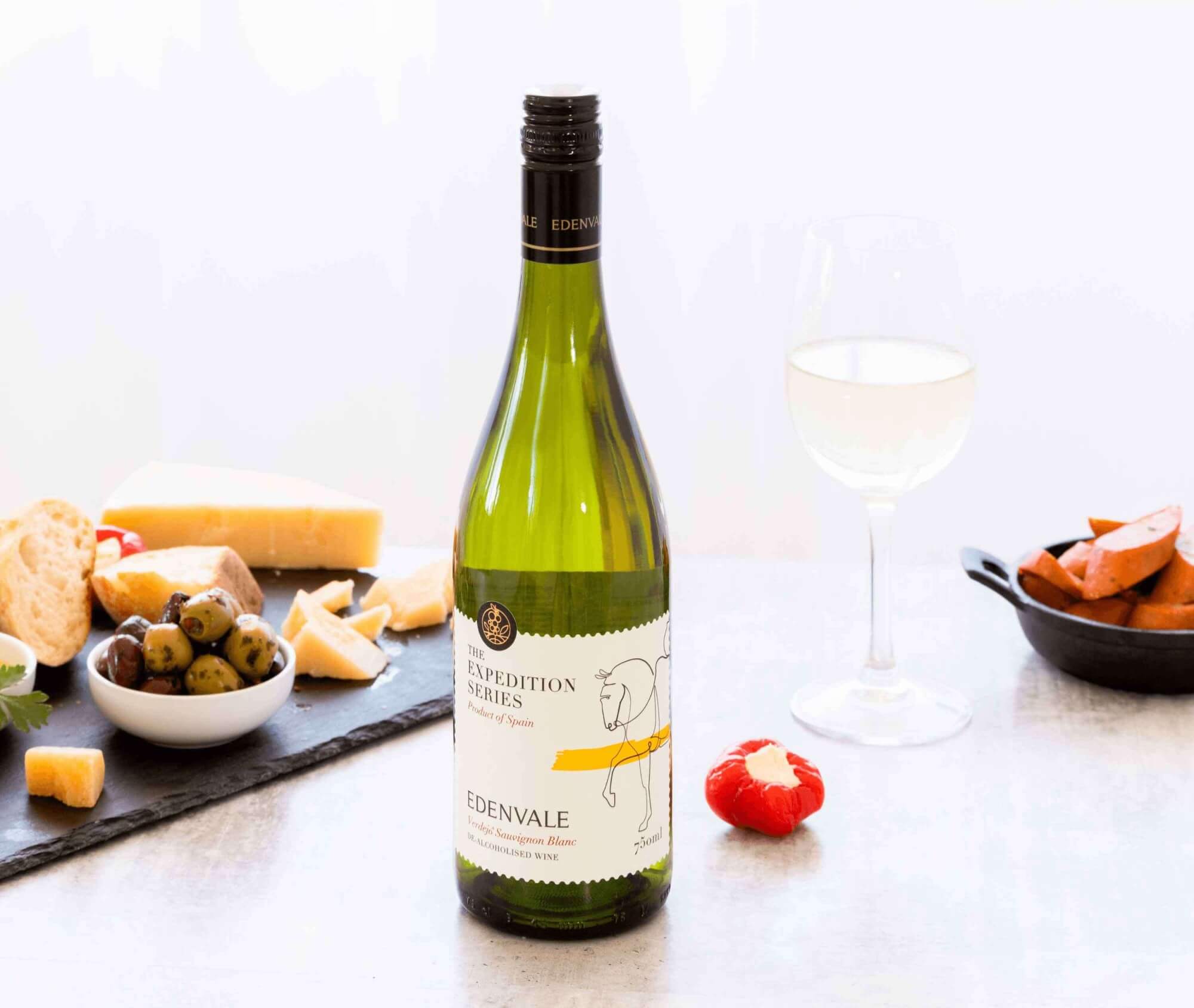 Proudly made from only the best grapes from Spain's most acclaimed wine regions, our Expedition Series range of premium alcohol removed wines contain less than 0.5% alcohol by volume well below the international standard for non-intoxicating and a level similar to that found in natural fruit juices.
What people love about us...
Never without a bottle in our place. People can't believe it's non alcoholic. Love it.
Spanish Sparkling Cuvee – Bronze Ribbon from wine reviewer Huon Hooke at The Real Review
Light to mid-yellow, bright colour with a good cordon of bubbles. The aroma is fresh and clean and appealing, with poached stone-fruit aromas, a rubbery hint typical of macabeo, the palate light and simple with a tingle of zesty acid up-front and a fairly short finish, but it has a touch more palate-weight than the same maker's NV Blanc de Blanc.
Edenvale wines are very pleasant to drink, especially if one has to drive home afterwards. My favourite one is the Shiraz, but the entire range is lovely.
I'm so glad I found Edenvale wines and champagne. I fight the good fight every night to not drink alcohol and your products have been a cornerstone of my change in habits. Keep doing what you're doing, you are making a fantastic product and a really positive contribution to the health of us Aussies. Yayyyy for you!!
Just amazing! Especially when pregnant or breastfeeding, I never felt like I was missing out! The Best by far! Keep up the great work! ????????
After over 2 years alcohol free it is a real treat to have found Edenvale wines. They taste great and it is so nice to be able to again have a glass with dinner or drinks with friends and not be the odd one out. Thank you for making such a great product.
Got a question?
Please leave us a message using the form below and we'll get back to you promptly.