Australia
Select varietals are available at the following supermarket, liquor and online retailers throughout Australia. Our Fronti range is only available in select IGA stores or from the Edenvale online shop. Please note that the range of wine available in some of these stockists varies from store to store, so please contact your local store to confirm their range. 
New Zealand
Select varietals are available at supermarket and liquor retailers throughout New Zealand. Please contact our distributor Hancocks for further information on where to buy your favourite Edenvale varietals.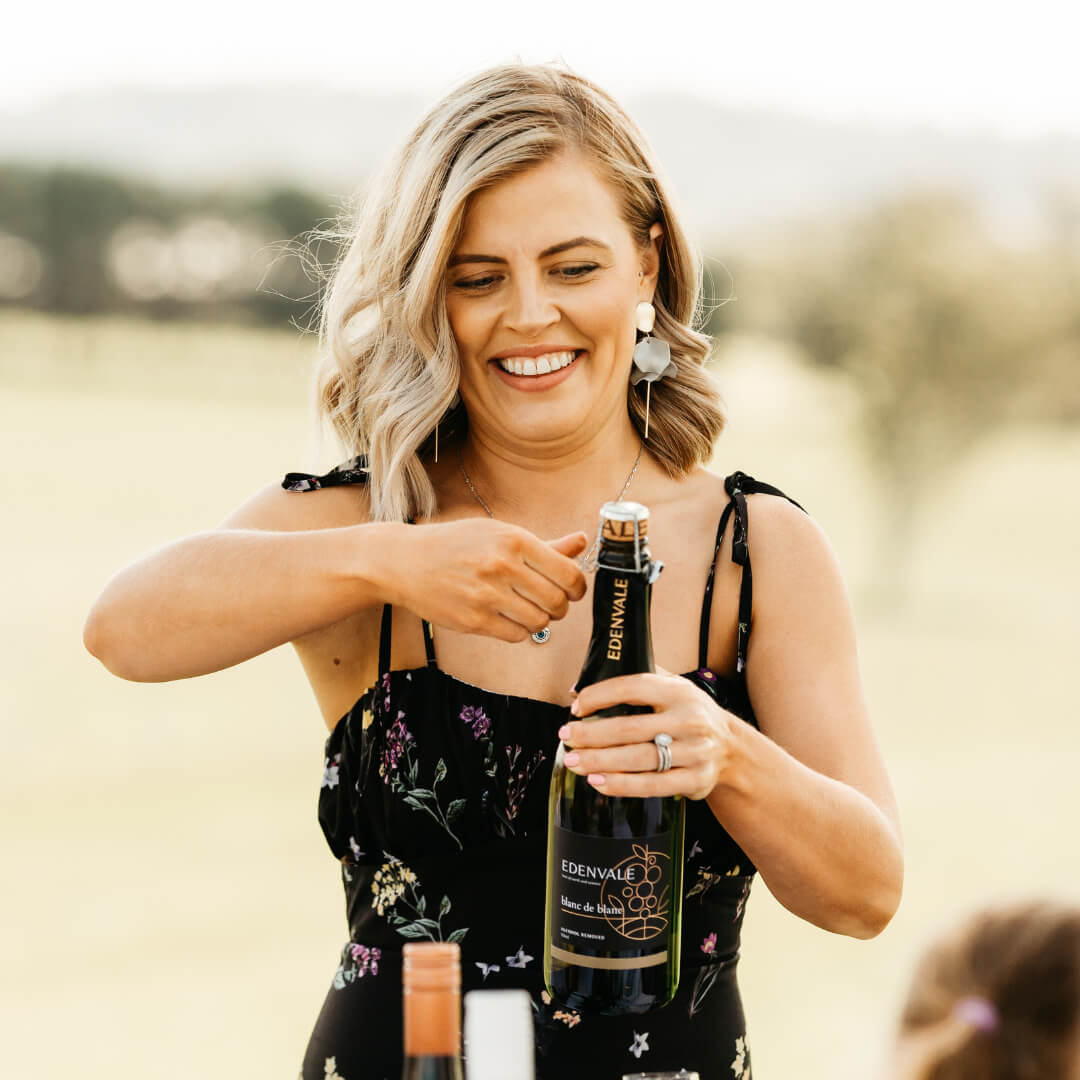 USA and Canada
The Edenvale range is available to purchase through Sansorium for delivery across Canada and the United States.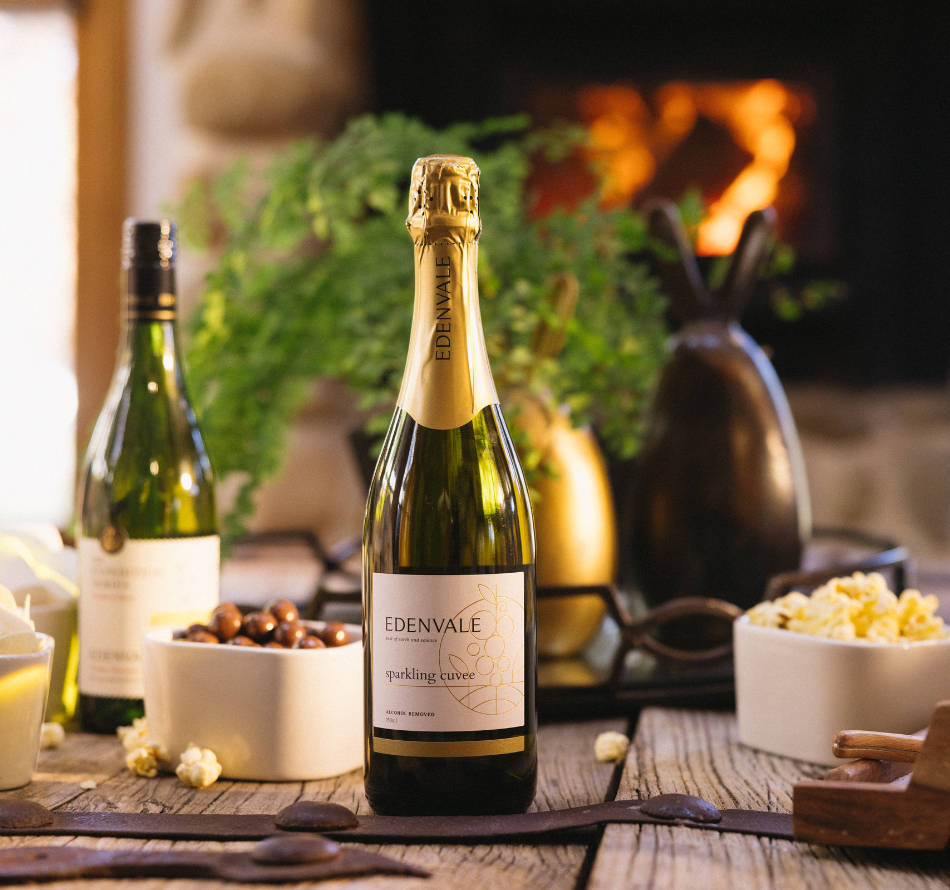 International
Select Edenvale varietals are available overseas in the following countries:
Belgium
Sweden
Norway
Denmark
Ireland
UK
Malaysia
Pacific Islands
Sri Lanka
Taiwan
China
Canada
USA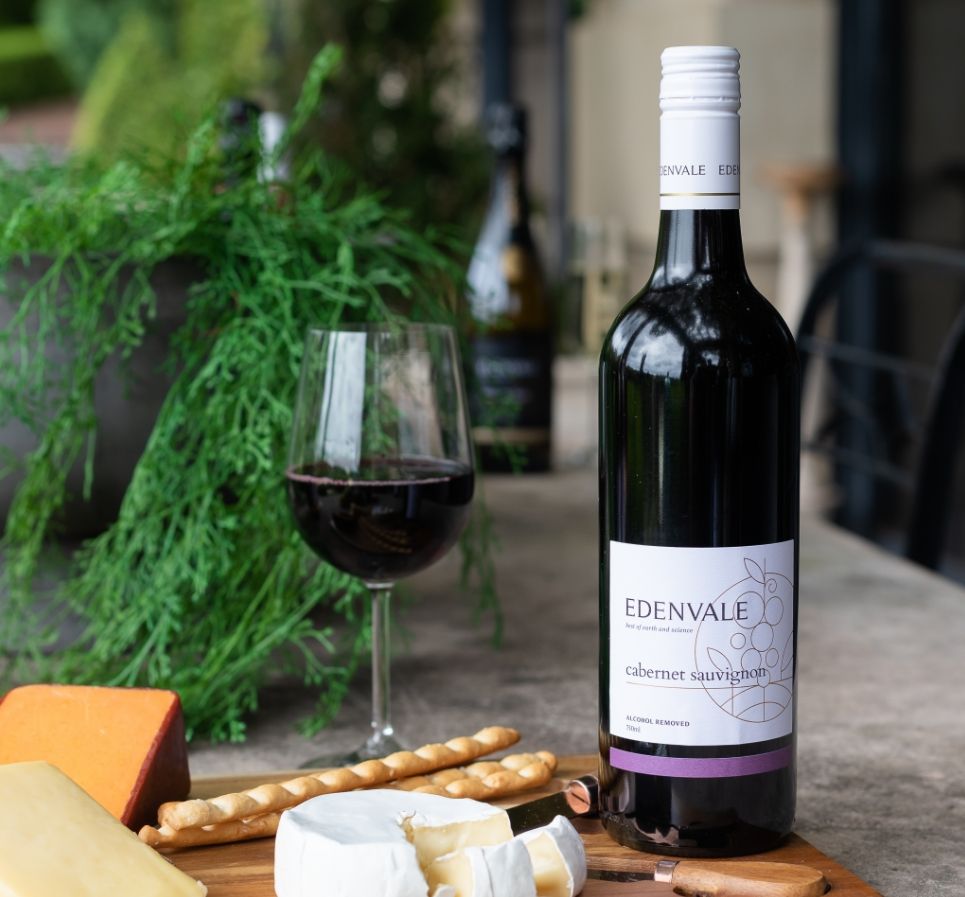 We are making our mark on a global scale. Our wines are available across Asia, Europe and the Pacific. Please contact us to find out who distributes our wines internationally, or if you interested in becoming a distributer of our products please contact export@edenvale.com.au
Contact us about non-alcoholic wines
Please leave us a message using the form below and we'll get back to you promptly.